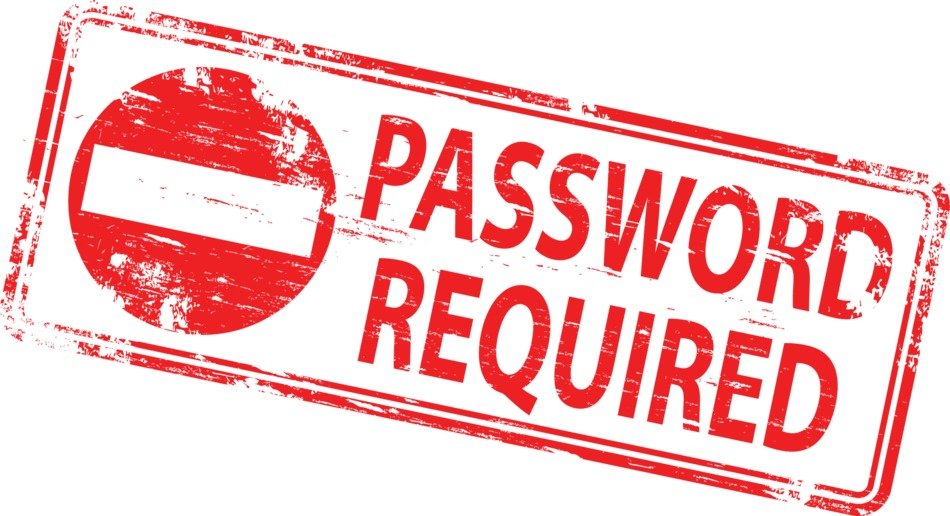 If you are trying to access Chaminade College Preparatory School Library databases from off campus, you will need further login information. Each of our different database providers has their own access credentials, which you can find in the document linked below.
Because the databases contain licensed content, the document is password protected.
Replace the first vowel in the school name with the at symbol (everything is lower case).