Skip to Main Content
It looks like you're using Internet Explorer 11 or older. This website works best with modern browsers such as the latest versions of Chrome, Firefox, Safari, and Edge. If you continue with this browser, you may see unexpected results.
Off Campus Library Database Access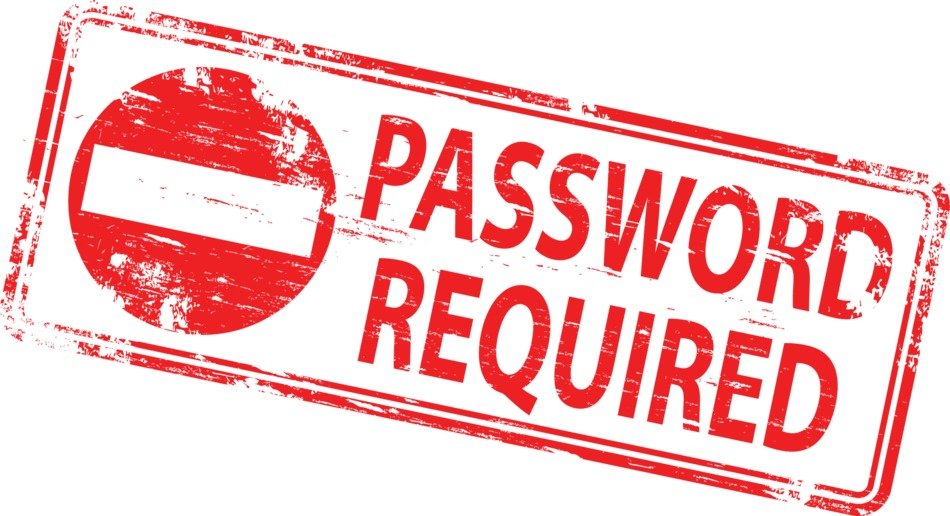 If you are trying to access Chaminade College Preparatory School Library databases from off campus, you will need further login information. Each of our different database providers has their own access credentials, which you can find in the document linked below.
Because the databases contain licensed content, the document is password protected.
Replace the first vowel in the school name with the at symbol (everything is lower case).
title
Loading...